Fighting air inequality through

open data.
OpenAQ is a nonprofit organization providing universal access to air quality data to empower a global community of changemakers to solve air inequality—the unequal access to clean air.
Learn More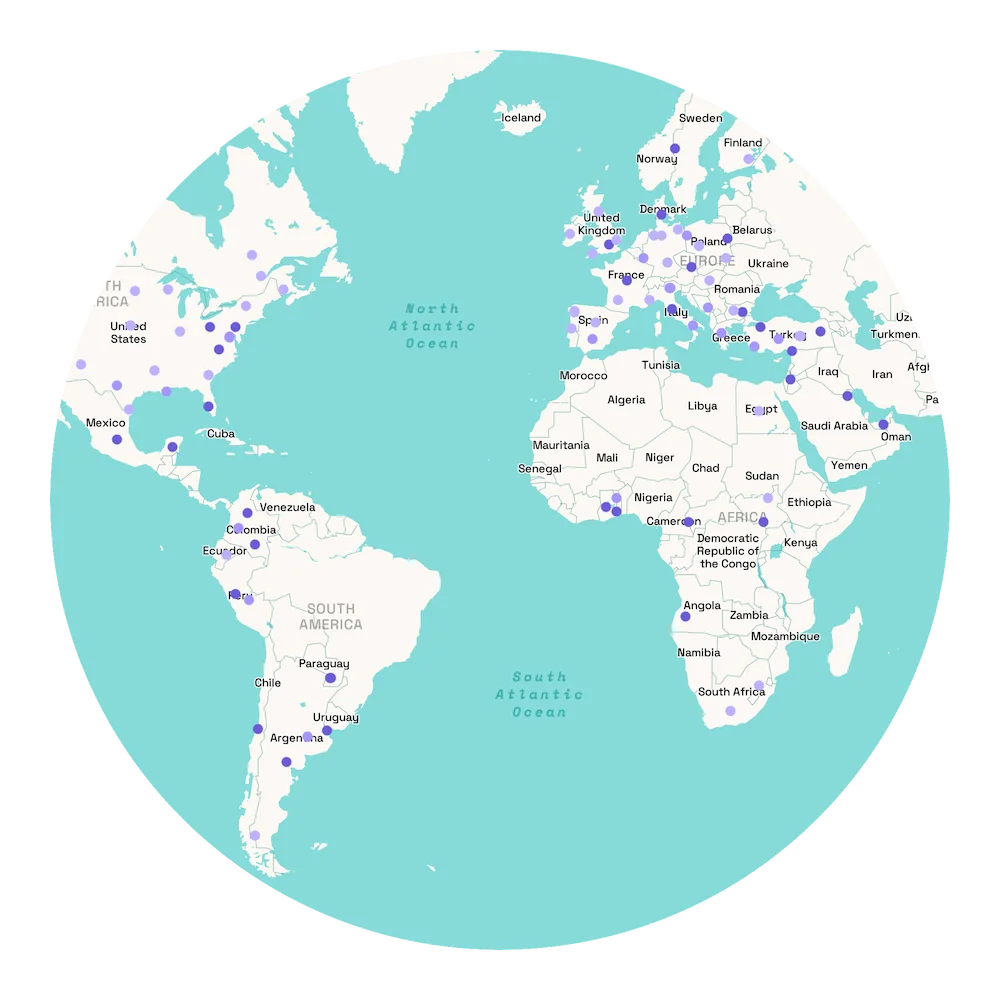 Type
Monitor
Measures
PM2.5 (µg/m³), PM10 (µg/m³), SO₂ (ppb) , O₃ (ppb), CO (ppb), BC (µg/m³), NO₂ (ppb)
Provider:
US EPA AirNow
Reporting:
Updated 3 hours ago
Since 26/04/2016
Latest readings
13:22 (local time)
PM2.5
PM10
BC
O₃
NO₂
SO₂
CO
One-stop data source
OpenAQ aggregates data from hundreds of sources worldwide, harmonizing and sharing them on our centralized, trusted, open-source data platform.
Learn how OpenAQ works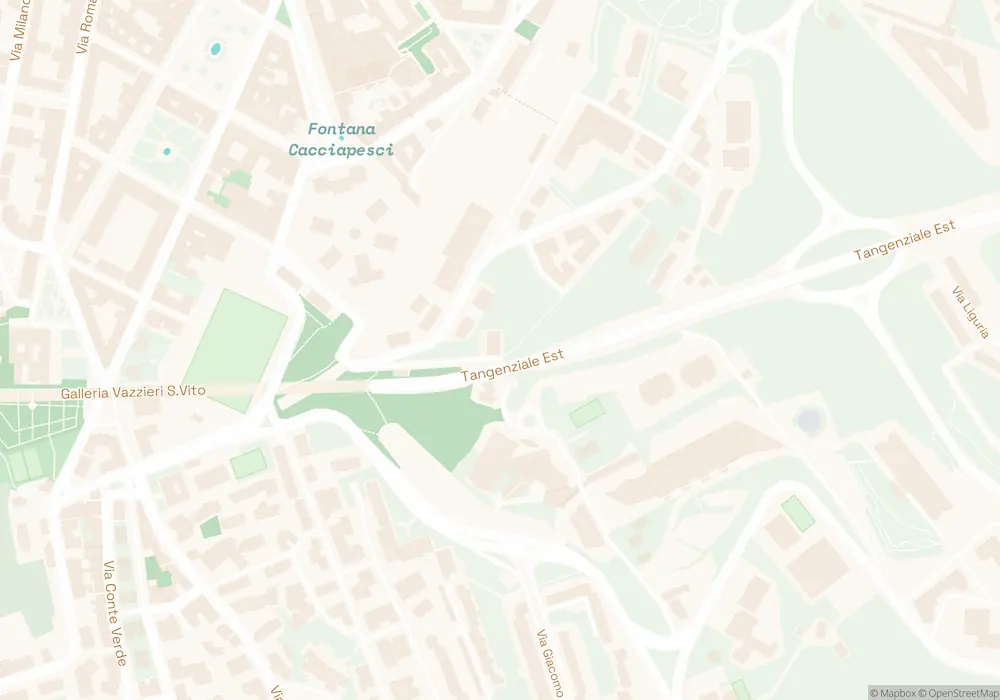 Search for local data
Thousands of people use OpenAQ every day. Our interactive map makes it easy to explore and understand global air quality data.
Explore the data
Direct API access
Our open API allows applications to connect directly to OpenAQ data. One air quality API provides access to hundred of sources.
Learn about OpenAQ API